Category Archives:
Hiking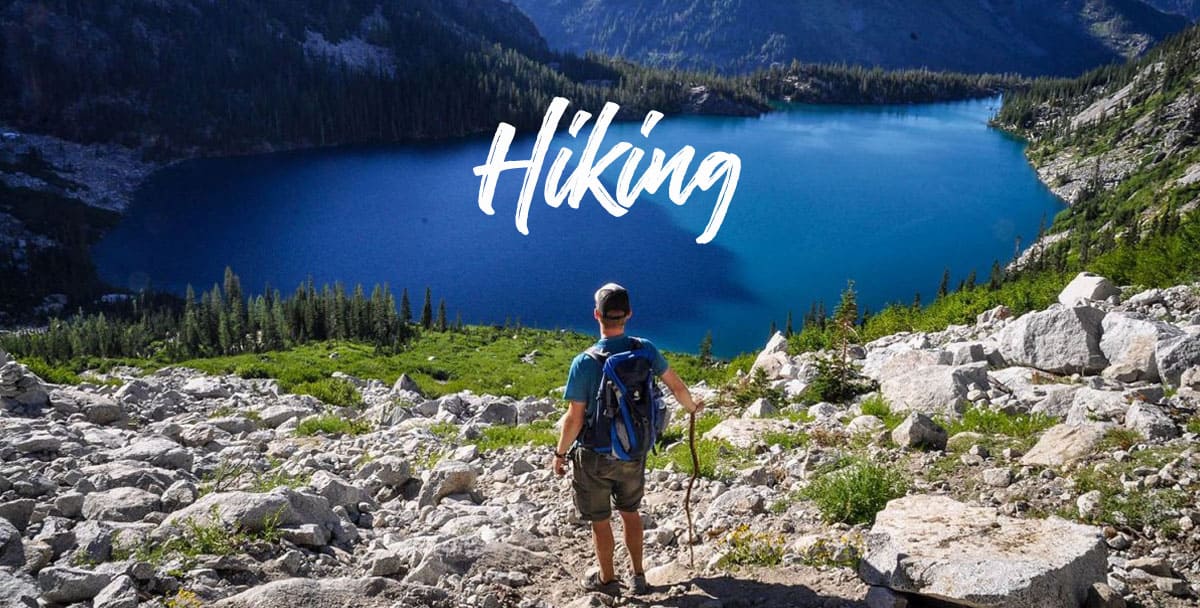 There's nothing better than the feeling of hitting the trailhead of a hike. Well, maybe reaching the peak and looking back at what you just climbed up is better, but hey, it's all about the journey.
We create hiking articles to make sure you are prepared for the trail and give you pointers to watch out for.
From hot springs to mountain summits, our hope is to provide the best hiking guides available so you can go confidently into nature.