If it's your first time visiting Go Wander Wild, WELCOME!
We are so honored to have you here, hanging with us in this little space on the Internet.
The purpose of this website is to help you get more time outdoors. We hope to inform, inspire, and empower you to get outside and see this world, while doing your part to respect and protect the lands beneath your feet.
Outdoor Gear
We are gear junkies. Neither of us are all that into shopping… unless it's a trip to REI, that is. Over the last few months, we've been into that store more times than we'd care to admit. We're sharing our tried-and-true favorites when it comes to outdoor gear.
Check out our favorite gear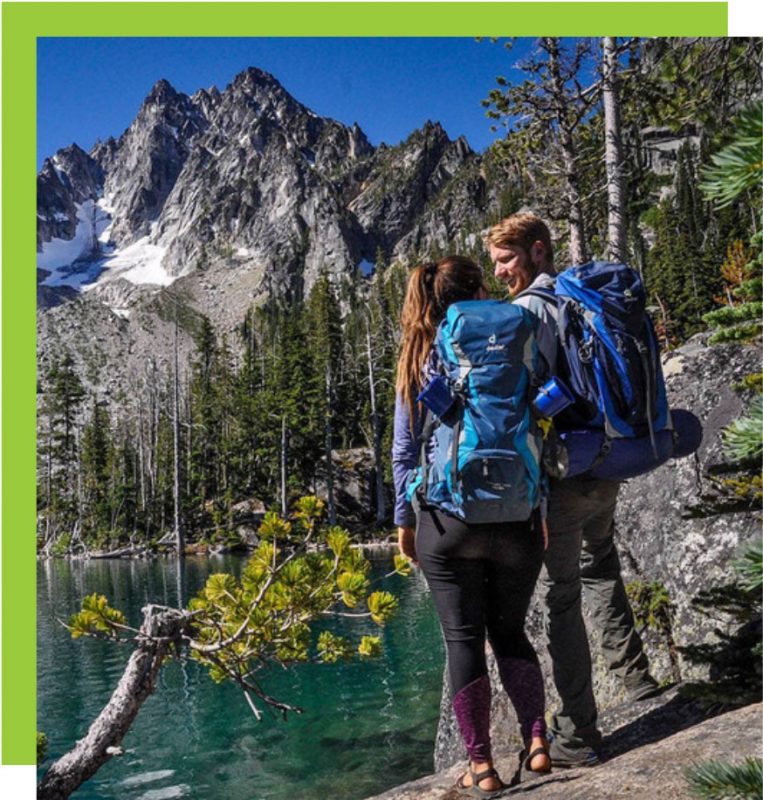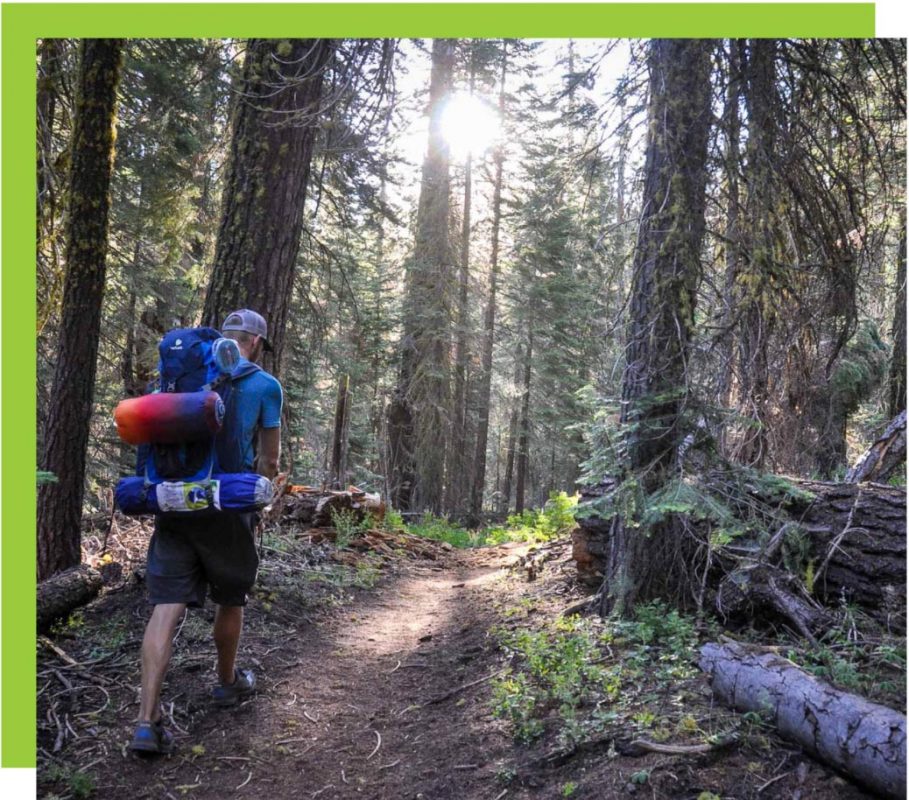 Hiking Packing List
We love hiking, but over the years, we've had a couple experiences where we forgot to pack essential items and ran into some problems on the trail.
So we decided to put together a checklist so we'd never forget our hiking essentials again! We're giving away this checklist (for free!) so you don't run into the issues that we did.
Hiking Packing List
Camping Food
Who says camping meals need to be boring?! We've spent years living with minimal kitchen space. That's what happens when you live out of hostels, tiny apartments, campervans and tents…
We love cooking and eating healthy, so we've learned to adapt our favorite recipes and create new ones that don't require a full kitchen. We're sharing some of our favorite camping recipes so you won't have to rely solely on granola bars and dehydrated meals.
Camping Recipes & Snacks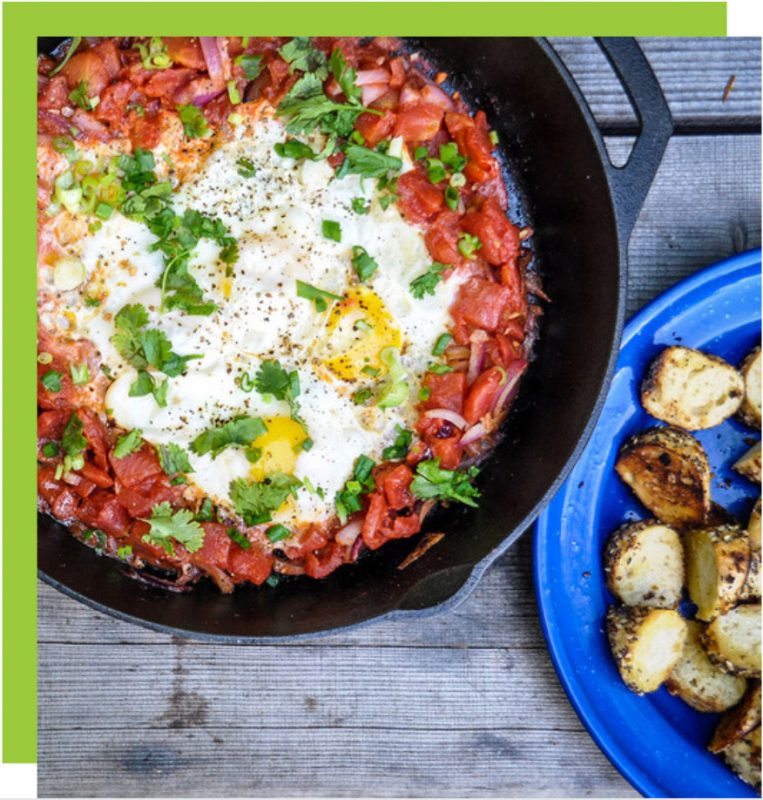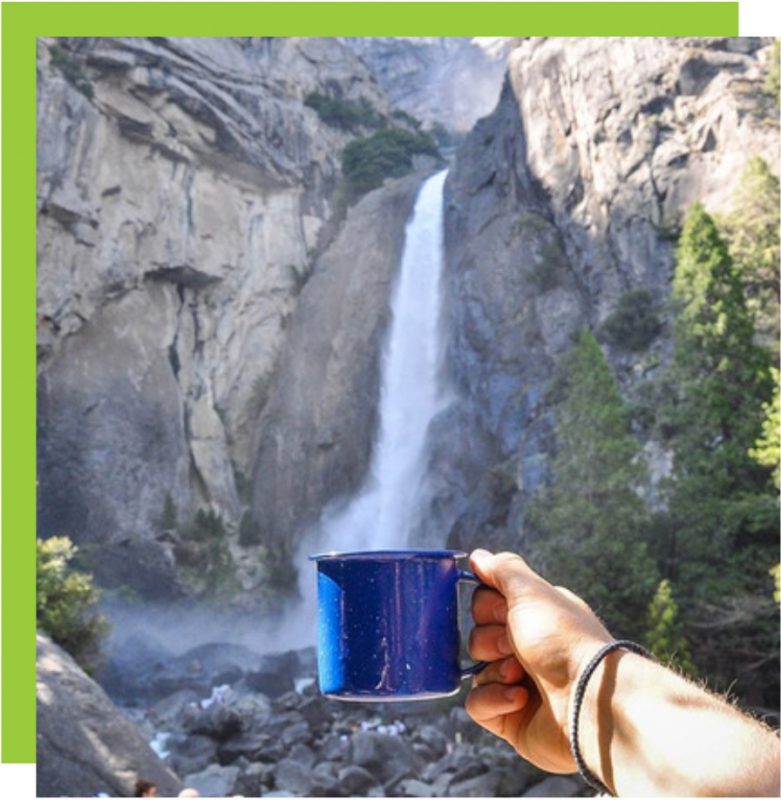 Responsibility in the outdoors
We believe that the outdoors is for everyone, and that we all need to treat our Earth with respect if we want to be able to preserve its wonder for generations to come.
We're going over the Leave No Trace principles as well as some big picture things to think about when it comes to inclusion in the outdoor community. There are some common-sense principles, like don't litter. Duh. But there are some less obvious things that you may have never thought about…
Respect & Protect
Vanlife
We are obsessed with #VanLife and we have a radar for spotting nice conversions. It's to a point where our heads turn any time a campervan passes us on the street, and we end up looking like cartoon characters with heart eyes.
We've got you covered with lots of campervan information, from the best campervan rental companies to how to build your own campervan (no matter your budget).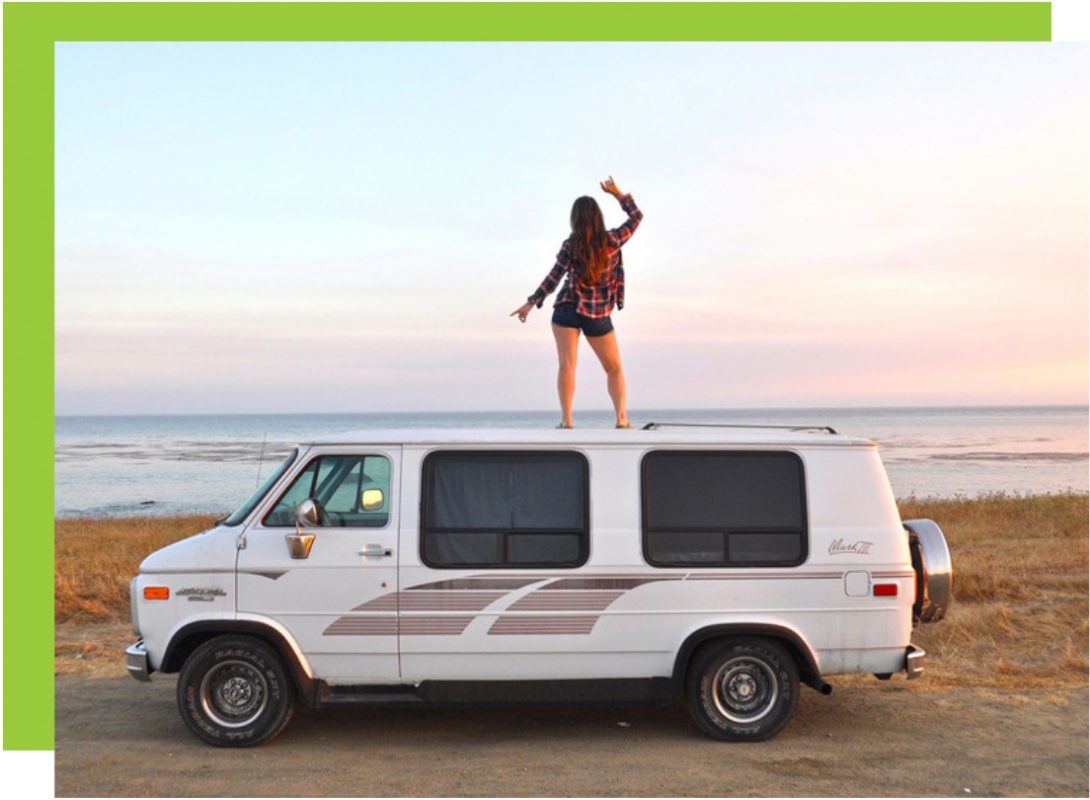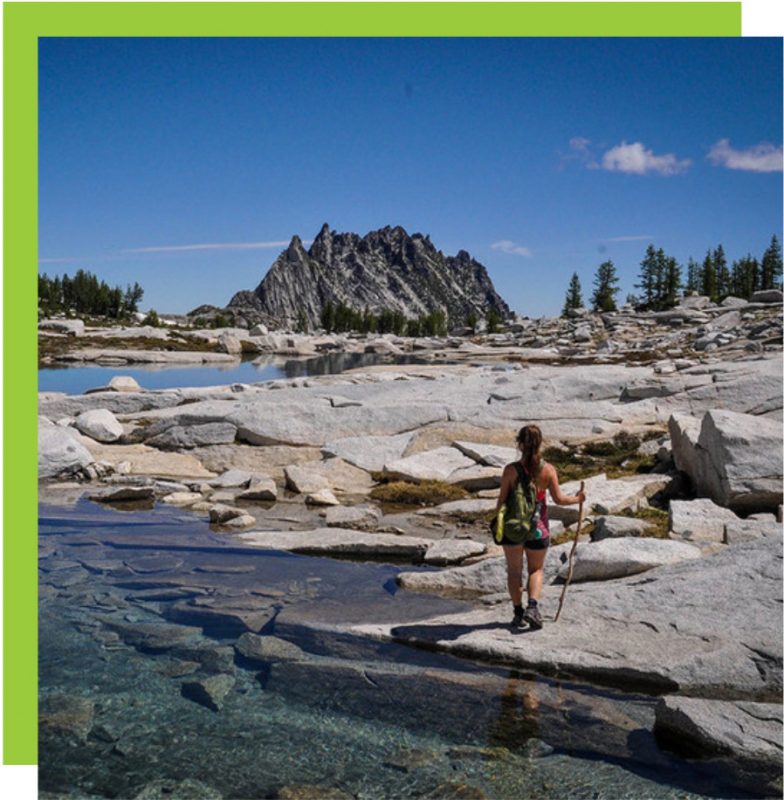 Adventure Quotes
Need a little inspiration? Don't we all…
We've rounded up some of the best and most inspirational adventure quotes. Oh, and we've sprinkled in some pretty photos of ours for good measure.
But we should warn you: These quotes will cause a case of wanderlust, daydreaming, and the incurable urge to get outside.
Adventure Quotes
Get In Touch
Have questions? Comments? Suggestions? Ideas? Just want to say hello? Hop on over to our contact page, and let's connect!